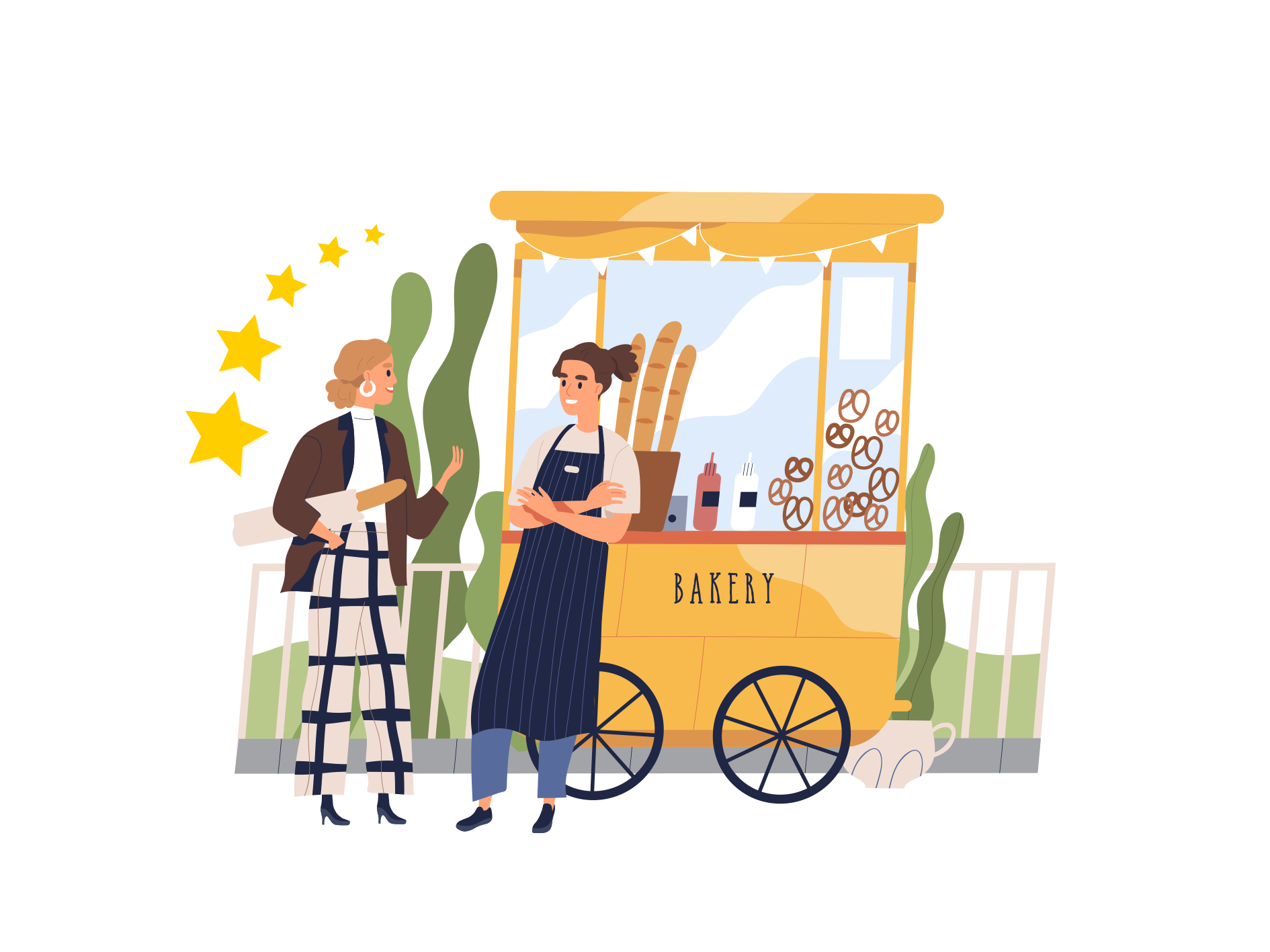 Help Centre

Q6 is user-friendly and easy to use. Get started in just a few clicks and access full online help by clicking the question mark in the top right-hand corner. If you encounter any issues while using Q6, don't hesitate to contact us for prompt support.
How-to videos
Whether you are just starting out with Q6, or want to brush up on your skills, we have free online video tutorials you can view right now.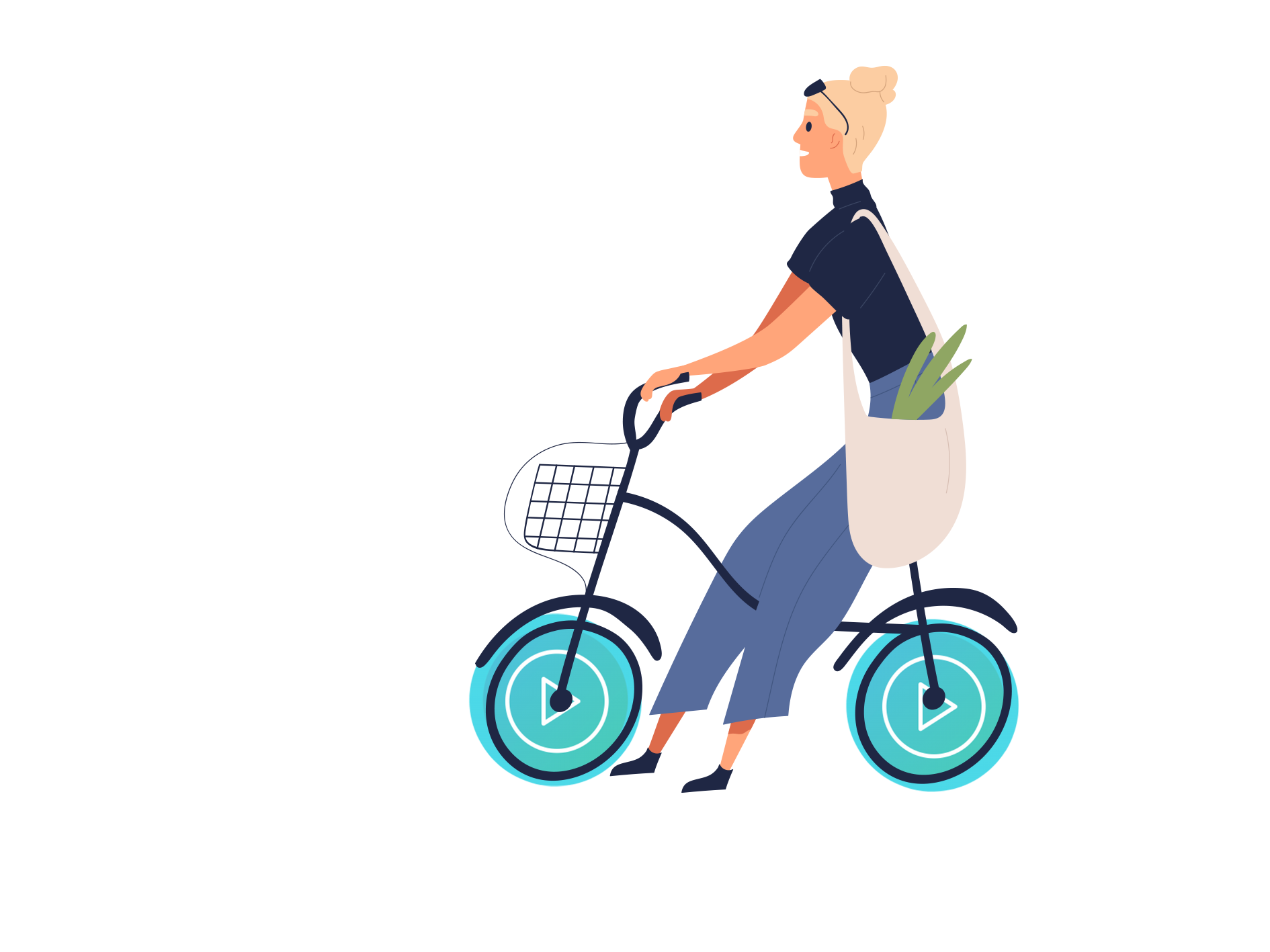 Frequently asked Questions:
What is Q6 Accounting?
Q6 Accounting is an online accounting and bookkeeping solution for small businesses. It helps you to keep track of all happenings allied to your business. This software solution implements clear and direct accounting requirements; it is thus a very robust and quick Online Accounting Software. It is accessible online, everywhere with an Internet connection and at any moment.
Do I need any extra hardware or software installation?
As Q6 Accounting is Cloud Based online accounting solution, hence, there is no necessity to set up any extra hardware or software on your computer.
How do I backup my data on Q6 Accounting?
There is no need for you to back up your own data. Your data is backed up daily and all backups are stored in our secured server. Your data is further stored in two different locations accommodating multiple points of failure.
Can I export my data for record keeping?
You can download the reports for any accounts year in PDF file or Excel file, which you have set up on Q6. You can also export Inventory List.
Is accounting data safe on my PC?
Q6 Accounting is highly versatile software which is accessible on PC and MacBook's using any favourite and comfortable Web Browser of your choice. Q6 Accounting is cloud based online accounting software. It entirely runs on a Web Browser and no data gets saved on your personal computers.
How private is my data?
Q6 Accounting is committed to the optimum standards of security. It uses advanced security features like password protected login, auto logout (after a fixed time) and firewall protected servers to keep all your financial data private and protected.
How secure and reliable are my reports?
Q6 Accounting is secure, backed-up, 24/7 accessible accounting software, and best choice for entrepreneurs who travel frequently and have flexible schedules. Q6 Accounting offers absolute peace of mind to our clients, as it provides true safety with data encryption, password protection, and backups through our dedicated servers. We apply security patches to keep our software up to date. We also support brisk navigation.
Are you able to limit User Access?
Yes, you can limit user access level by choosing User Role under Company Settings. Permissions can be set per user.
How do I invite my accountant as a user on Q6 Accounting?
Under the Company Settings menu, the User Management option will allow you to invite users such as your accountant to your company. To add your accountant or an additional user, click on New User and then fill in your accountant's details on the screen. Your accountant or additional user will only have access to the company that you were in when you added them. You can use the User Role option to control their access level.
How do I take on opening balances or adjust opening balances I have entered incorrectly?
When you create customers, suppliers, bank or credit card accounts and accounts, you can enter an opening balance and a date at which the balance applies. Once you process any transactions to your customer, supplier, bank account or account, you cannot change the opening balance. Should you need to change the opening balance, you will use the Adjust Opening Balances option. For detailed information on taking on opening balances, refer to the Entering Opening Balances topic in the online help file.
How do I run a Year End on Q6 Accounting?
You do not run a Year End on Q6 Accounting. At the end of the financial year, Q6 will change the financial year automatically and process in the next year.
You can view your new financial year data and previous financial year data through Reports option by setting the date range. All reporting in Q6 is completely date driven and your current financial year will be used to determine which year to print reports for and which year to display on your Dashboard graphs.
Can I reverse transactions I have processed in error?
Yes, you are able to reverse transactions in various ways:
For Bank and Credit Card transactions and Journals, choose the option "Show Previous Transactions" and choose the date range. You are then able to edit and/or delete processed transactions.
For Customer and Supplier Invoices, you can edit the invoice provided it has not been allocated to a receipt or payment. If the invoice has been printed or allocated, you will need to process a Customer Credit Note or Supplier Return. If the invoice is not printed but allocated, you can edit it after un-allocating the receipt or payment. Check the status of the document to determine whether you can edit it or not.
Customer Receipts and Supplier Payments can be edited if they have not been printed or allocated. Should you be unable to edit the Receipt or Payment, you will need to reverse it by processing a new Receipt or Payment with a negative amount. Check the status of the Receipt or Payment to determine whether you can edit it or not.
How do I change my banking details, telephone number and email address that appear on my customer and supplier documents?
Some information can be added to your Company Settings that will allow you to print information on documents such as invoices and statements. Select Company Information from the Company Settings, then edit the information you wish to amend.
Your logo can be added by selecting Company Logo, and then upload logo image.
Banking details, for example, can be added to each bank account under Banking module.