Accounting and inventory management under one roof
Keeping track of your inventory is no longer a chore. Q6 Inventory enables inventory tracking and manages goods as they come in and go out, avoids product outages and lost sales, tracks your inventory levels, orders, sales and deliveries from anywhere, anytime. Complete inventory management from monitoring stock levels to replenishing them. Let's do business with customized rates in our multi-priced inventory system.  You may create a customized price list to your preferred vendors and customers.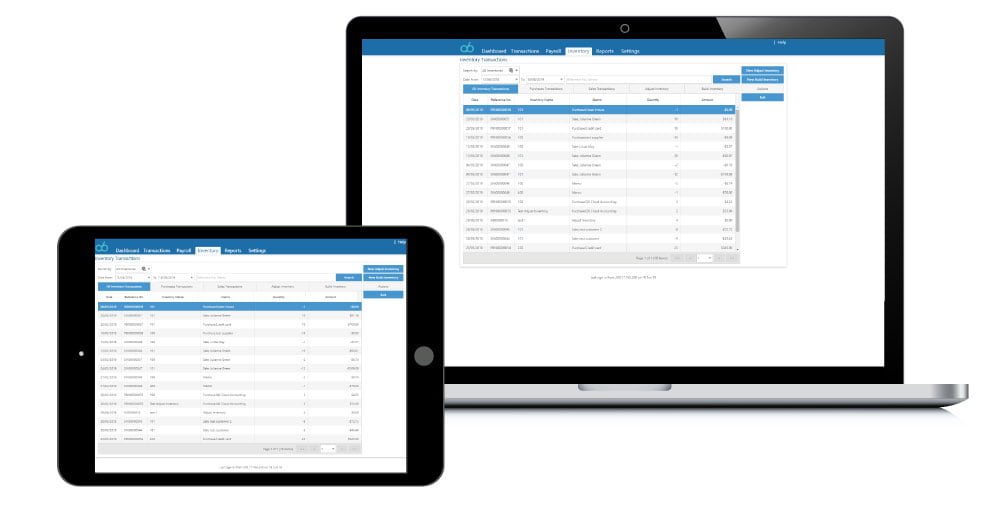 SIMPLE INVENTORY MANAGEMENT
Q6 uses best practice accounting, perpetual Inventory method, average cost control and will manage your inventory movements accurately- from purchase, sale and adjustment to your accounts.
REAL INVENTORY CONTROL
Make the most of insight offered by real-time inventory level updates. Q6 takes inventory control seriously, not just quantities but current values and average cost. It is easy for you to track your inventory level.
INSTANT VISIBILITY
No need to wait for the end of the month, with everything online you can see how your inventory level is ticking along in real-time smart reports. Get instant inventory levels and sales margins in Q6. All transactions are processed in real-time, you can just focus on making better business decisions.
BULK INVENTORY IMPORT & EXPORT
Importing inventory from other accounting software and spreadsheets has never been easier with the Q6 inventory import template (CSV format). And if you ever decide to stop using Q6 inventory just export your data.
EASILY SEARCH YOUR INVENTORY
The primary job of the Q6 inventory module is to make it easier to find your inventory. All our inventory views come with search and filter boxes for each inventory item. This makes it easier to do your search and find it fast.
EFFORTLESS ASSEMBLE AND ADJUST INVENTORY
Using the Q6 advanced inventory features you can effortlessly assemble and adjust your inventory's quantity on hand, unit cost, and value.