Manage all your clients under one console
Q6 is online Accounting software built with accountants in mind. With unique time-saving accounting & bookkeeping features, accountants & bookkeepers can work on the same data at the same time with their business clients by simply using a modern web browser and internet connection. No more MYOB files or data loss. It's no wonder that accountants and bookkeepers love using Q6.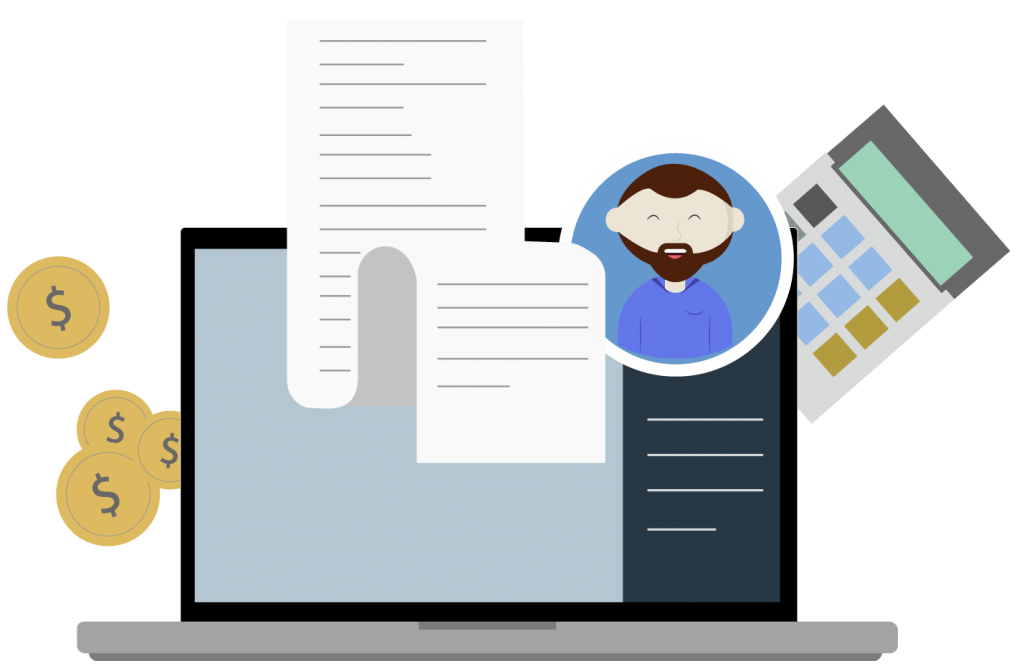 ACCESS ANYWHERE, ANY TIME
Save on time-consuming trips to meet your clients as you and your clients can access Q6 anywhere with an internet connection!
EASILY MANAGE CLIENT
Easily manage all of your clients in one platform, whether you do daily accounting or annual audits, you have all you need at your fingertips.
GROW YOUR REVENUE
We're not only making your life and the lives of your clients less stressful, but we've also built an affiliate program for you. Become a Q6 Affiliate to earn referral incentives, or resell the software to boost your revenue.
IMPROVE YOUR VISIBILITY
Becoming Q6 accredited accountant and bookkeepers is the best way to improve awareness of your brand. It will also increase your clients and promote loyalty among your existing clients which will grow your business
WORRY FREE SUPPORT
Q6 will give you access to free training, events and support to help you serve your clients and grow your business. Call free or send an email to get expert support and advice from our dedicated team.
BETTER COLLABORATION
Using our smart reports features and real time data, you will get fewer mistakes and better collaboration and deliver greater productivity, flexibility and reliability.