ACCOUNTING SOFTWARE WITH FEATURES TO RUN EVERY ASPECT OF YOUR BUSINESS.
Q6 Cloud Accounting is an Australian software company that provides an easy cloud-based accounting software solution for accountants, bookkeepers, small to medium businesses, and personal users. Q6 Accounting Software is designed in Australia, for local businesses.
Manage your business while you're on the go from your Android or Apple device. Q6 Cloud Accounting takes care of your finances, purchases, sales, and contacts, so you can focus on running and growing your business.
TECHNICAL SUPPORT
The help you need, when you need it. Visit our Help Centre, submit a request, or start a chat with one of our team members.
SET UP IN MINUTES
Jump right in, no training required. Q6 is a fully-featured accounting software program that is generally easy to use.
30-DAY FREE TRIAL
Enjoy complete peace of mind thanks to our obligation free, 30-day trial. No credit card required.
SWITCH TO Q6 CLOUD ACCOUNTING SOFTWARE
When it comes to managing your finances, making the switch to a new accounting software is a big decision. With Q6, you can effortlessly handle essential aspects such as sales, inventory, payroll, bank reconciliation, and much more—all from one user-friendly platform.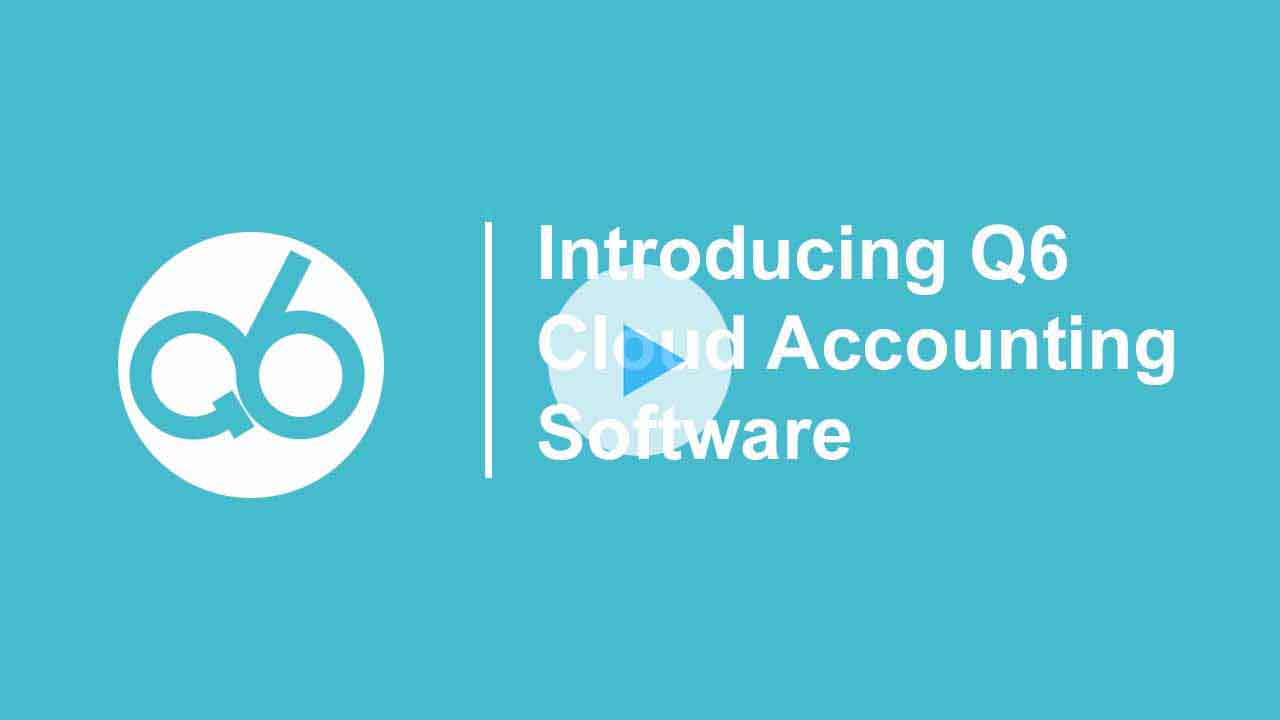 Work smarter and faster with a cloud accounting software. A cloud accounting software enables user to access data from anywhere in the world as long as you have an internet connection. With Q6 you can work from home, while traveling or on the go. You can be confident that you will have access to real time data of your business account, no matter where you are.

Q6 Accounting Software takes care of your finances, purchases, inventory, and payroll, so you can focus on growing your business. Plans starting from just $7/month.