Q6 Payroll is JobKeeper 2.0 Ready
The Government has announced the JobKeeper payment program to help keep more Australians in jobs and tackle the significant economic impact from the coronavirus. Eligible businesses will be able to claim a fortnightly payment of $1,500 per eligible employee from 30 March 2020, for a maximum period of 6 months.
Q6 have introduced new functions and reports to help you process JobKeeper payments you have made to employees.
JobKeeper 2.0 and updates in Q6 Payroll
Following the Government's decision to extend the JobKeeper Payment for a further 6 months until March 2021, notable changes as part of this extension includes the following.
The relevant date of employment for employee eligibility has changed from 1 March to 1 July 2020, effective from 3 August 2020.
JobKeeper payments for employees will be based on the total working hours during a specific period. The adjusted amount received will be tiered and will depend on whether employees worked 20 hours or more per week on average.
Fortnightly payments received by eligible employees from 28 September 2020 onwards will reduce from the current $1500 payment.
For more information please visit the ATO website.
With the guidance from Australian Taxation Office, Q6 is ready to go live with the  JobKeeper 2.0 extension which begins at the end of September. Q6 Payroll will be updated in time to accommodate these changes.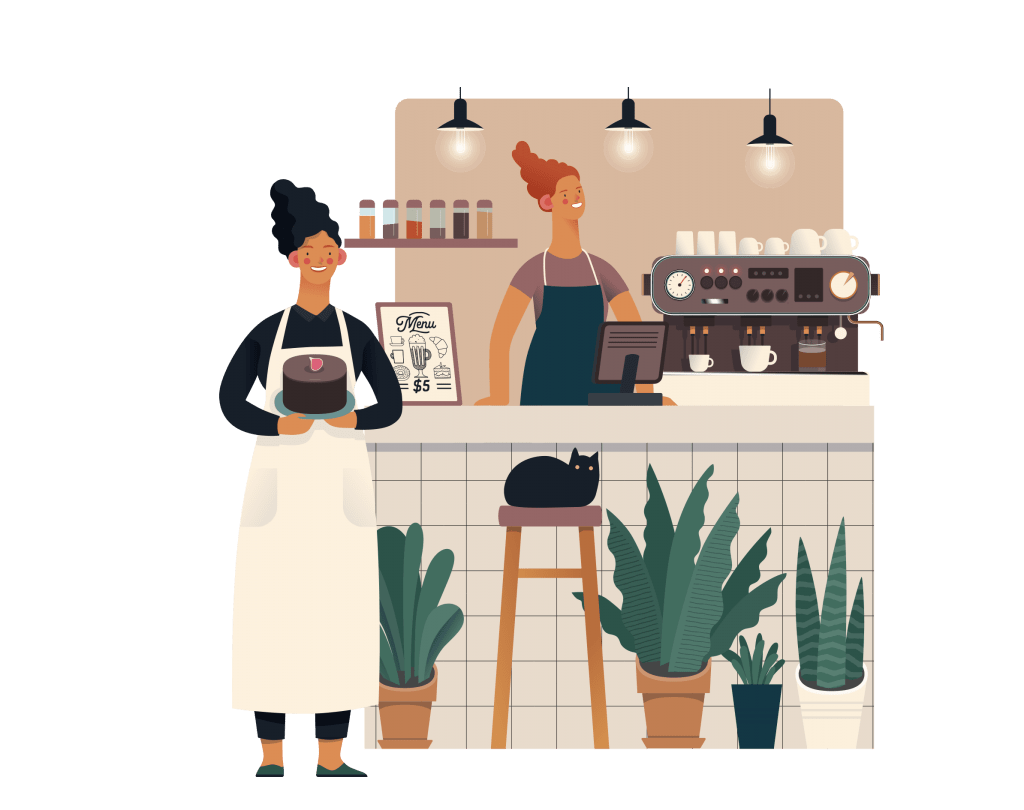 It can be quite complex to determine which employers are eligible for JobKeeper 2.0 based on actual GST turnover. As an employer, you must show a decline in actual GST turnover relative to a comparable period, as opposed to projected decline under the first phase of JobKeeper. You may learn more about alternative tests on the ATO website.
Q6 will notify you if there are any major changes to Q6 Payroll. In the meantime, we recommend you to watch our JobKeeper 2.0 video on how to setup JobKeeper 2.0 through Single Touch Payroll.
 What is Single Touch Payroll (STP)?
Single Touch Payroll is an ATO compliance regulation that requires employers to report payroll activity including salary, wages, PAYG withholding and superannuation to the Australian Tax Office (ATO). STP reporting began on 1 July 2019 for all employers. Ensure your business is compliant with latest payroll reporting and get ready for the JobKeeper scheme with our STP ready plans with no lockin contracts.
Q6 Payroll with STP plan
With our Basic Payroll only plans now you can easily process and accurately record your JobKeeper payments with just $7 per month. The Basic plan allows you to add up to 5 payroll employees, unlimited internal user +Accountant login and get access to full Payroll functionality. 
PROCESS PAYMENTS QUICKLY
With Q6 you can easily and quickly process your JobKeeper payments and lodge it with the ATO.
HASSLE–FREE REPORTING
You can now report JobKeeper payments you have made to your employees with Q6. You can simply use the new pay item,  and correctly report your JobKeeper payments to the ATO.
Processing JobKeeper payments
CHECK IF YOU ARE ELIGIBLE
Determine if you are eligible for the JobKeeper program
CORRECT PAYROLL SETUP
Enrol for JobKeeper with the ATO and be STP ready
ENROL ELIGIBLE EMPLOYEES
Identify and maintain your eligible employees and eligible business participant.
REPORT
Report JobKeeper payments to ATO through Q6 like a Pro.